The ROC calendar provides information and dates for church events, worship, summer camp and more.
Freedom House Presentation Sunday
Meal for everyone following the service. If you are bringing a dish to share please sign the sheet at the back of the church. The church will provide the following.
Turkey
Ham
Roast Beef
mashed potatoes w/ gravy
Please encourage everyone you know to come and listen to the wonderful testimonies and presentation by these ladies.
5th Sunday Breakfast 9 AM
MENU
chicken noodle casserole
red beans and rice
french toast
salad
Bring A Friend!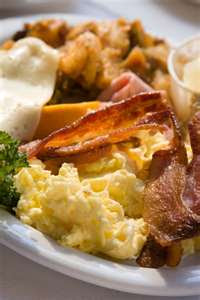 River Oaks Christian Church would like to invite you to our Fall Festival.
Saturday October 29 th from 3pm-8pm. There will be plenty of activities, games and fun.
Sign up today with Aaron or Donut Hearn to participate,
volunteer or both. Below are a few things that will take place. Inquire within!
Costume Contest
Pumpkin Carving Contest
Grill Master Champion
Cook off contest
Dessert Cook off contest
Games
Hay Ride
Haunted Maze (More fun than Scary)