Jenks Church Missions is one of our goals here at the ROCC. Christ gave in His great commission the charge to go into all the world and preach to all nations. River Oaks Christian Church believes in Missions. Below are the current Jenks Church Missions that we support. Our current level of support is 10% of our general fund giving each week, as well as with prayer. Our current list of supported missions is as follows: Central India Christian Mission, Sunset Bible Camp, Cookson Hills, Ozark Christian College, and Dallas Christian College.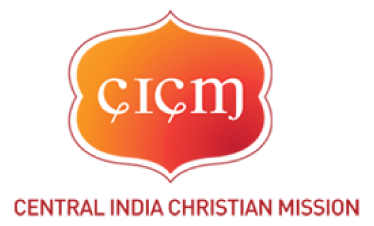 Central India Christian Mission
Ajai and Indu Lall, third-generation Christians from India, established Central India Christian Mission (CICM) in December 1982. It was their vision and goal to establish a Mission center in their homeland with the focus of evangelism, church planting and leadership training. CICM has now grown to a team of over 550 full-time coworkers. The focus of CICM continues to be evangelism, church planting and leadership training. The CICM evangelists have planted almost 600 churches where more than 160,000 baptized believers regularly worship and serve. Through Central India Biblical Academy the Mission trains at least 50 new evangelists each year.
The Literature and Publications ministry directly supports the evangelistic ministries of the Mission by providing New Testaments, Bibles, gospel tracts, and other Christian literature and books in the Hindi language.
CICM offers medical care through the 35-bed Mission hospital, mother and childcare center and dental clinic in Damoh. The 15-bed Kansa village clinic serves an area reaching about 50 villages and is located about one hour from the Mission center in Damoh. Medical camps are held in other areas on a regular basis. Each month the medical team provides compassionate care to about 4,000 patients, offering hope and healing for their medical problems as well as sharing the story of Jesus, who offers spiritual healing and eternal life.
River Oaks Christian Church partners with Central India Christian Mission by supporting two local evangelists, Brothers Bispo Namro and R.N. Banjare.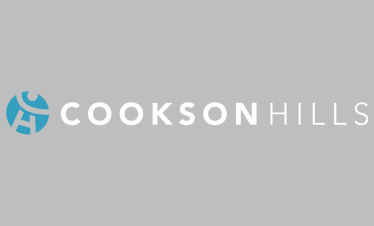 Cookson Hills Christian Ministries
Facilities are located in Northeastern Oklahoma on 1000 acres of beautiful rolling hills. Family units are composed of a married couple, their children and placed children. The staff to child ratio is 1 to 3. Eighteen homes with three to seven bedrooms are currently available for child care. Most meals are provided in a dining hall setting.
On-campus vocational training as part of the school program is available in grades 7-12. A K-12 Christian school is provided on campus with state certified teachers. Medical services are always available with a physician located nearby. A nurse is available on campus. The closest hospital is located 18 miles off campus. On campus sports include basketball, soccer, and volleyball. Organized campus-wide activities as well as family outings are offered. Each child is given a written service plan that involves the houseparents, natural parents, and ministry social worker.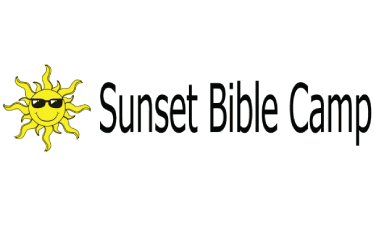 The current director is Eric & Elizabeth Hupp. The camp began operating in 1978 and has seen steady growth in outreach and programming. The camp is located south of Mannford, Oklahoma near Lake Keystone. The camp has 40 churches involved in its corporate ownership and is overseen by a selected Board of Trustees.